Discover more from Low Lift Ask
Our Value Prop: Business Insights and Key Takeaways... of course, all done in a sort of um, like, I want to say, Kafkaesque, Lynchian, Hegelian way.
Ahhh I'm Late!!! I'm So Sorry
Jesus Christ, I'm so so so sorry
Oh my god—I'm so sorry. Seriously. I know I'm 13 minutes late. My alarm went off 5 minutes before, and I had set up the tab, but I got distracted by this video on how to fix your golf swing, and … yeah. I really didn't mean to. This is so bad.
I know, I know. There's no excuse. You guys are counting on us, week after week, to deliver an email in your inbox at 9am PST / 12pm EST sharp. And I failed you.
Look—can I make up for it? Can I send you, like, a funny video? Would that help? Cause seriously, I'll do it. Here!
Did that not do it for you? OK. I guess ... I mean ... seriously—I'm sorry! Really, I am! I know that you guys stay up each Thursday night, anxiously tapping your fingers against your desks, refreshing your Gmail inboxes with frightening keystroke speed, salivating, waiting for that clock to strike 9am PST / 12pm EST, hungry like pigs eager for their weekly slop, ready to devour whatever shit we send your way. I know that. But I fucked up, this one time, and I'm sorry.
Still? You're still mad? How about ... uhh ... a random photo from my Camera Roll? Here.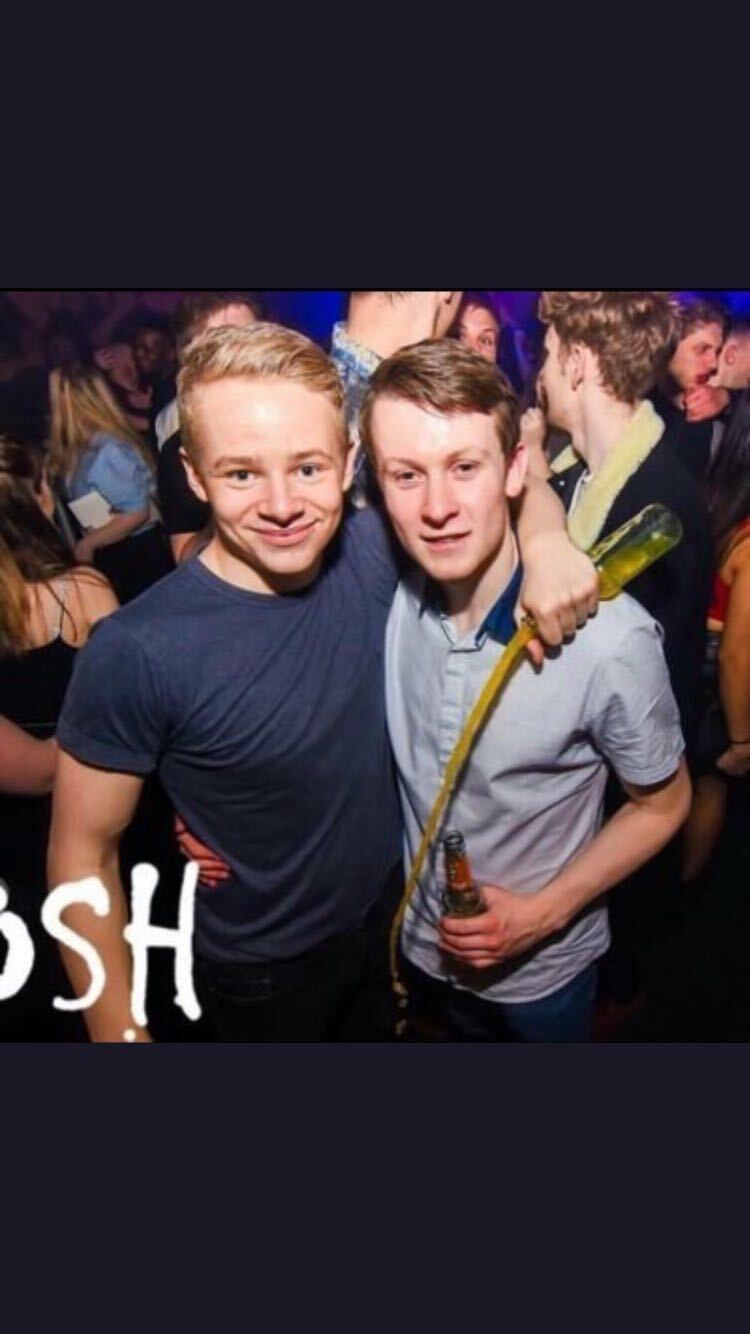 OK … this better?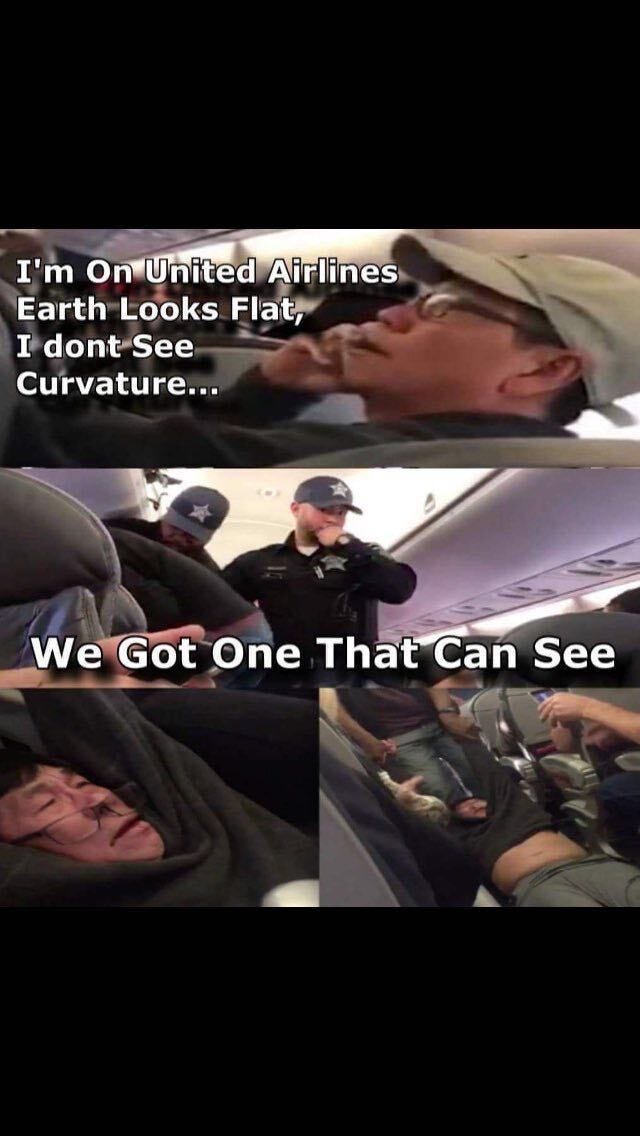 OK, that's all I got.
... and you're still pissed. OK. I can try what I usually do. How about, like, "One time I fell down a YouTube rabbit hole about elevator enthusiasts. This means, like, we're all staring down the bottomless elevator shafts of our own lives, like that one scene in Mad Men?" That's close enough. If you liked that, I could pad that out for a full 400 words, I think. But something in that vein. Just giving you a taste. Did that scratch your itch?
No?
Alright, you know what? Fuck off. I mean it. I try—really, I do—to give you guys what you want, every other Friday at 9am PST / 12pm EST, and if just this one time I didn't meet Ritam's lofty standards of punctuality, then sue me! Go ahead and fucking sue me!
It's so frustrating being a content creator these days. It's thankless, is what it is. You have to constantly toe the line between giving your fans what they want and gradually expanding their expectations of what's possible. You have to contend with platform moderation and freaking cancel culture, the hollowed-out shell of the modern media economy, recommendation algorithms, comment sections, planned obsolescence, the downstream effects of the vaporization of all physical media, etc. Trust me—I think about all of these things, all the time, constantly, just to please you guys. My life is nothing without this weekly Substack. I am devoted to you; you own me. Our relationship is not transactional. I am the servant, humbly offering you my pitiful, warmed-over creations in the hope that you would one day say, "Hey! That newsletter a few weeks ago was cool. Haven't caught up though." My mind, my body, and my soul are fully consumed with pleasing you, my loyal audience. I have renounced all worldly possessions to better focus on my craft. Content is King, and I am but a lowly serf. On my bare hands and knees I scrub the paths on which you walk; in full supplication I kiss your feet and ask for forgiveness. There is nothing I want more than your attention, your adulation. I want you to love me. I want you to kiss me. I want you to grab my hair and tickle me, pull me close and plant a fat one on my mouth, holding it there for a little bit. And here I am, week after (every other) week, extending my tart, plump lips.
So God forbid I slip up once and send my email 13 minutes too late. Because then, I guess, the world is ending.
But you'll see. You'll all see. Get angry; get frustrated. Get out and vote. Vote me out of office. Impeach me. I don't care. Just don't think I won't retaliate.
Look what I've done to this city, with a few drums of gas and a couple of bullets. Hmm? You know what I noticed? Nobody panics when things go "according to plan." Even if the plan is horrifying. If tomorrow I tell the press that, like, a gangbanger will get shot, or a truckload of soldiers will be blown up—nobody panics. Because that's all "part of the plan." But when I say that one little old mayor will die ... well then everyone loses their minds!
[hands you a pistol with the barrel facing towards me, places it against my own forehead]
Introduce a little anarchy. Upset the established order, and everything becomes ... chaos. I'm an agent of chaos.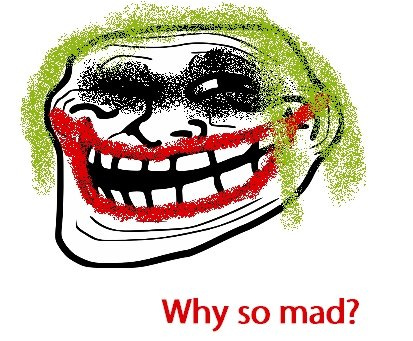 Ritam's Footnote