Discover more from Low Lift Ask
Our Value Prop: Business Insights and Key Takeaways... of course, all done in a sort of um, like, I want to say, Kafkaesque, Lynchian, Hegelian way.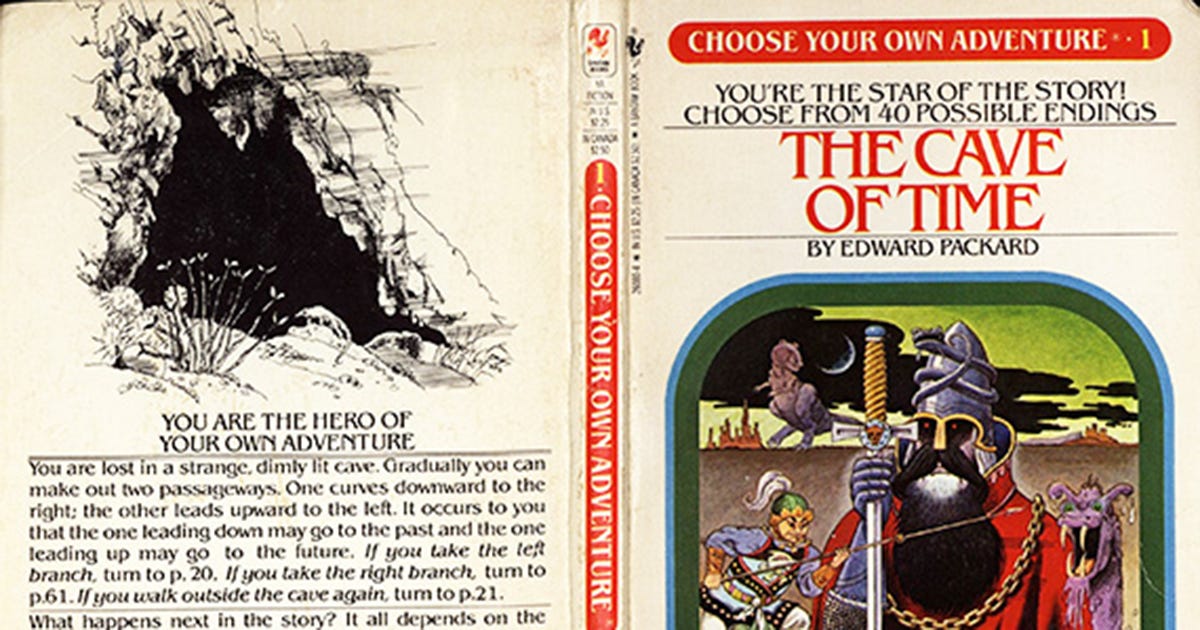 I've been spending a lot of time lately, as I think we all have, reminiscing about how comparatively fun our lives were before the introduction of the novel coronavirus into this country. I know I'm not the only one yearning for busy weekends packed with events and friends and apartments and shows.
I've enjoyed messing around with this very powerful scripting language that enables you to write choose-your-own-adventure stories for a while now, and I thought I'd give it a shot for this week's newsletter. My original idea was to just write a story about a perfect Saturday in Brooklyn, giving the user total autonomy over what to do and when. That sort of got away from me incredibly quickly and the story morphed into its own thing. I definitely recommend playing through a few times, because choices you make early on come back later in surprising and unexpected ways, and some of the branches won't make sense without the context from other branches.
Nabeel's Footnote
I didn't have time to read this yet cause he finished too late. Choose your own footnote based on how you felt:
1) This was so much fun. Thanks, Ritam!
2) This sucked shit. Can't believe you spent so much time on this. Waste of a CS degree.